I did a swap with a great friend a while back. We both made little elfin babies for each other. Here is what I made for her: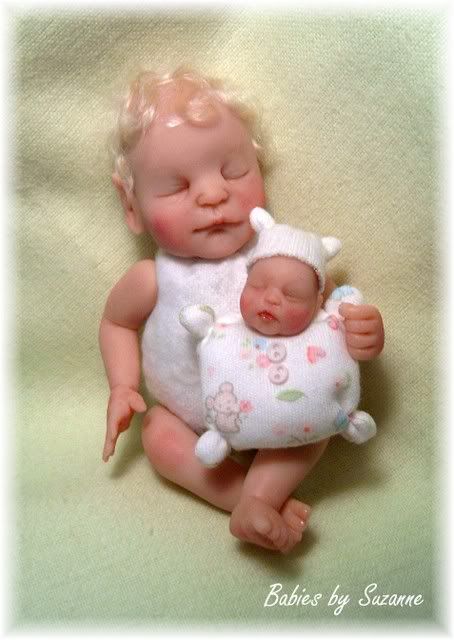 She gave him a new outfit!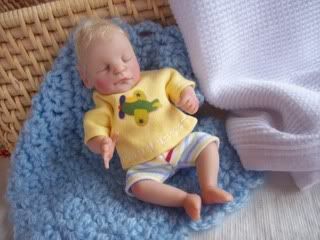 And here is Brooke, the baby I got from her, minus the jingle baby! :)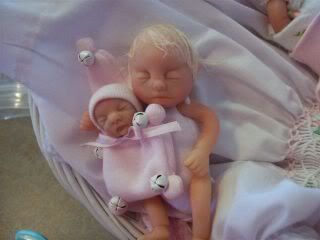 Thanks Melissa, it was fun swapping with you!