Thursday, May 8, 2008
Here is a slideshow of most of my babies from the past year:

Posted by

Suzanne
at 12:01 PM
2 comments:

Thursday, April 24, 2008
I did a swap with a great friend a while back. We both made little elfin babies for each other. Here is what I made for her: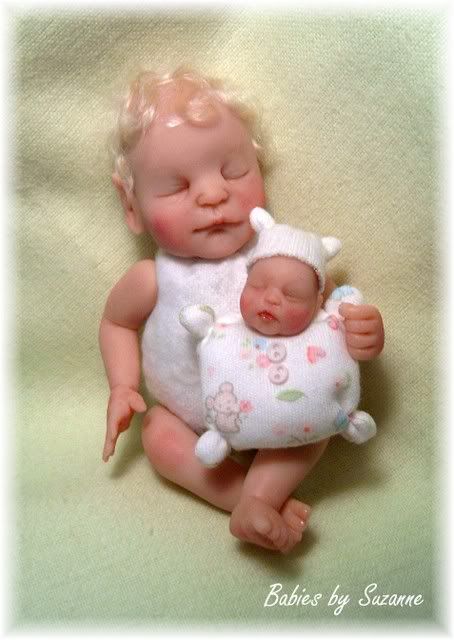 She gave him a new outfit!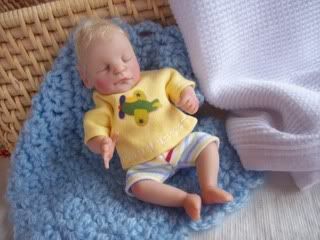 And here is Brooke, the baby I got from her, minus the jingle baby! :)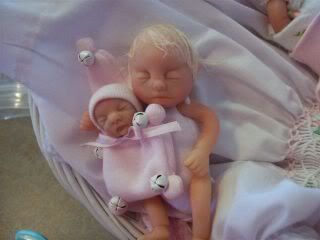 Thanks Melissa, it was fun swapping with you!
Posted by

Suzanne
at 8:51 AM
1 comment:

A friend of a friend wanted me to make a portrait sculpt of her first granddaughter. It had been a while since I last did one like this, but I was glad to hear that she was thrilled when she saw her today!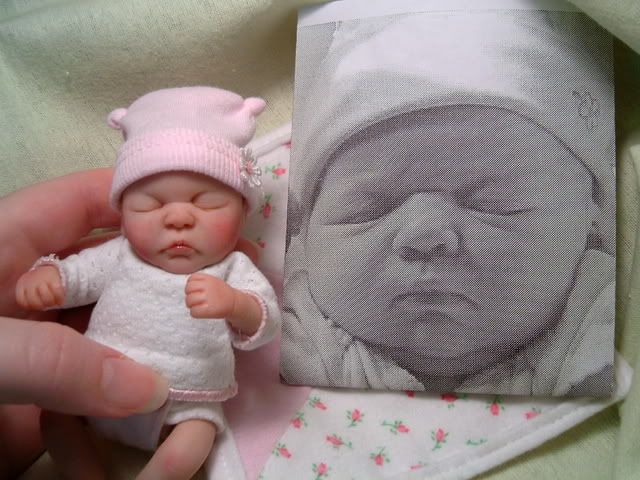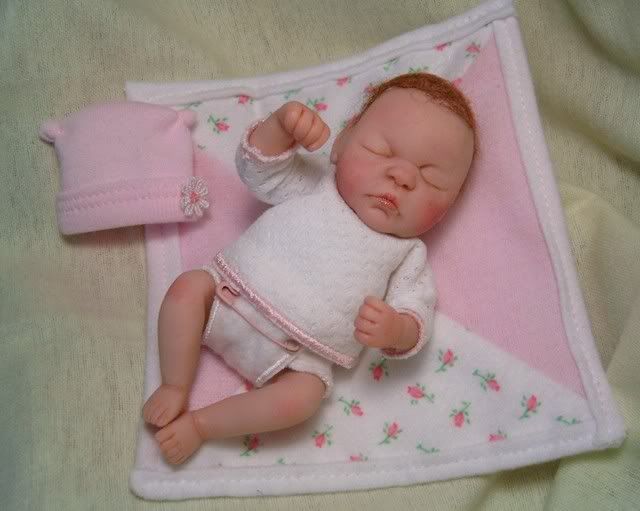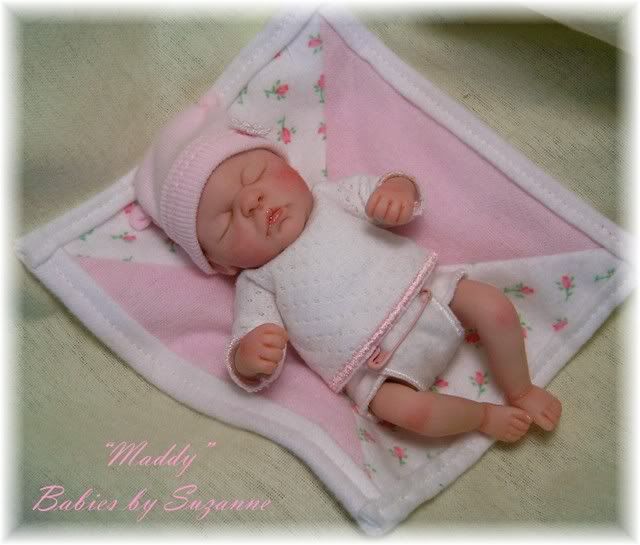 Posted by

Suzanne
at 7:02 AM
1 comment:

Thursday, February 14, 2008
Hi everyone! Thank you for taking time to visit my blog. I hope to keep this updated fairly regularly with new babies for you all to see!
I am currently working on a couple of new ones, they will probably be baked this evening. :)
Posted by

Suzanne
at 12:43 PM
1 comment: